5 classics you MUST master when it comes to karaoke

When the working day is done, oh girls, they wanna have fun. Does that sound familiar to you? If yes, then you probably know the rest of its lyrics too. Almost everyone who loves karaoke has their own top karaoke classic favourites as their karaoke night go-to. Do you know those no-fail songs that you could perfectly sing even with your eyes closed? And when you sing it someone almost always sings along to your choice of the karaoke song. Some people even want to sing it again even if somebody else has sung it. That's when you know a song is a karaoke classic hit.

For those of you who are clueless with karaoke classics and need to up your game, then keep on reading...
Here are 5 karaoke classic hit songs that everyone should know.

1.Girls - Cindy Lauper
It is considered to be a feminist anthem, Girls was released by Cindy Lauper on her first album called "She's So Unusual" and gained her the right to stardom. After the album was released with singles ranking the Top 10 billboard charts with song messages empowering women in such a time when the Equal Rights Amendment was making its rounds in the US congress. Girls gave Cindy Lauper her instant success and inspired many other artists on their work. It was talked about by many journalists and Hollywood made a movie entitled "Girls Just Wanna Have Fun" starring Sarah Jessica Parker. 30 years later, Girls is still on the airwaves, played in bars and sang in the karaoke giving an instant feel-good vibe.

2. I Will Always Love You - Whitney Houston
This song was originally written and performed by American singer-songwriter Dolly Parton. Although many fans loved the original country version, Whitney's soulful version made it throughout the years. Whitney Houston broke records with " I Will Always Love You". This heartbreaking song speaks of a woman knowing that the relationship is over, yet still values the time they spent together. You will see this on the page of every karaoke classic playlist. Her iconic version ranked #1 for 14 weeks in the Billboard pop charts. This song might be too high for you, but fear not becoming off pitched! The latest Popsical Smart Karaoke Device comes with a built-in pitch correction feature for your voice. So don't be afraid to unleash your inner diva and go all out!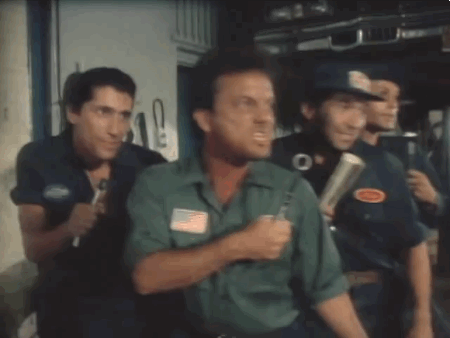 3. Uptown Girl - Billy Joel
On first listen, this happy-go-lucky pop song will give you a sunny feeling even on bad days. That's why Uptown Girl has been sensational on the charts for years, Westlife did a remake during the '90s. It's hard to imagine anybody who doesn't know the melody of this song, it's even translated to different languages making it a karaoke classic. We'd say that our favourite bit is the repetitive "oh-oh-whoas" that we continually hum in our brain days after playing this karaoke classic hit.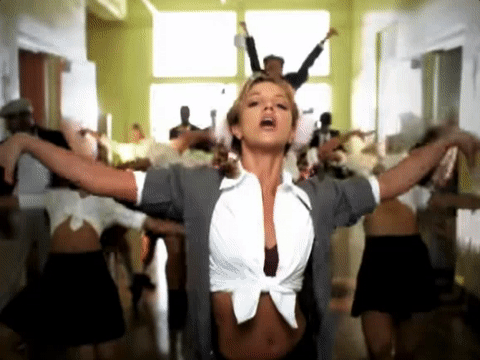 4. Baby One More Time - Britney Spears
This Britney song might not be your idea of a karaoke classic but it surely does qualify as a karaoke classic to the teens now whit it's catchy and easy to sing lyrics. Turn up the fun on your karaoke night and blast some Britney, you might be surprised you can even bust some moves while performing.

5. How Deep Is Your Love - Bee Gees
A classic love song from Bee Gees deserves to be on our list of classic karaoke songs that you should know the lyrics to. All generations love this song, up to this day there are new acoustic covers of How Deep Is Your Love, and that's why this timeless piece is such a karaoke classic.

Coming from different genres, these classics will make you forget about the recent Taylor Swift song with their catchy and fun lyrics you can sing along to. So give it a go and start listening to these hits, master these karaoke classics and surprise your friends on your next karaoke night. Get to access karaoke classics from our Popsical karaoke music library, download the app to start creating your own karaoke playlist!